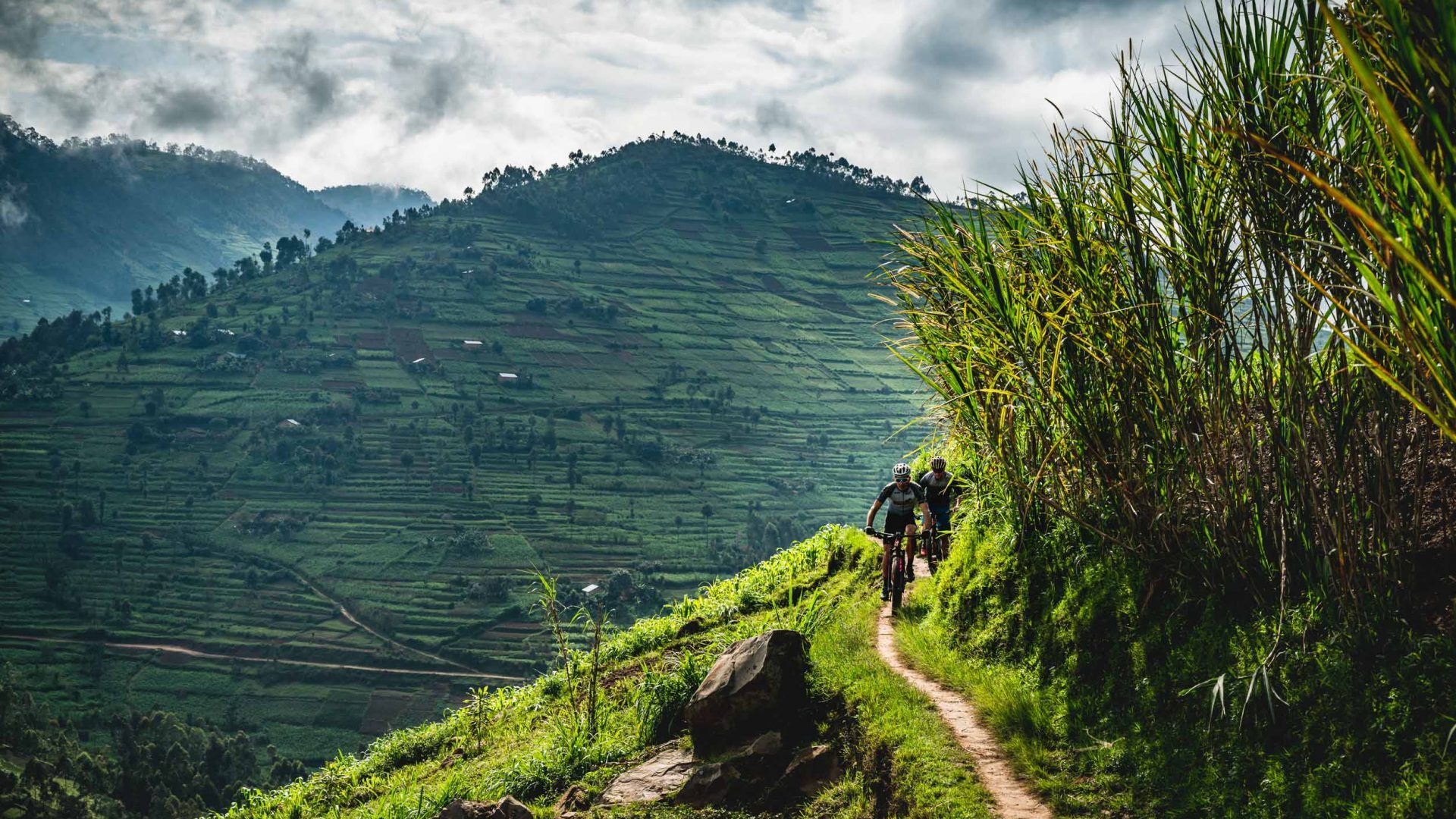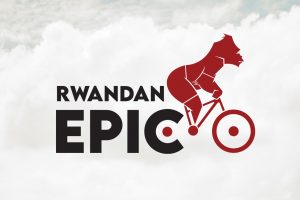 (please note that all stages below are still subject to further testing and approving, some changes might still occur)
Stage 1
Prologue (Mount Kigali-Nyamirambo)
The starting stage will take the form of a prologue, on Mount Kigali, the highest peak around the capital city. Taking place on the edge of this city, the stage will bounce from scenic forest roads to the narrow alleys of the bustling Nyamirambo neighbourhood. Just 11.5 km length yet almost 500 meters of climbing, this won't be a laid-back start!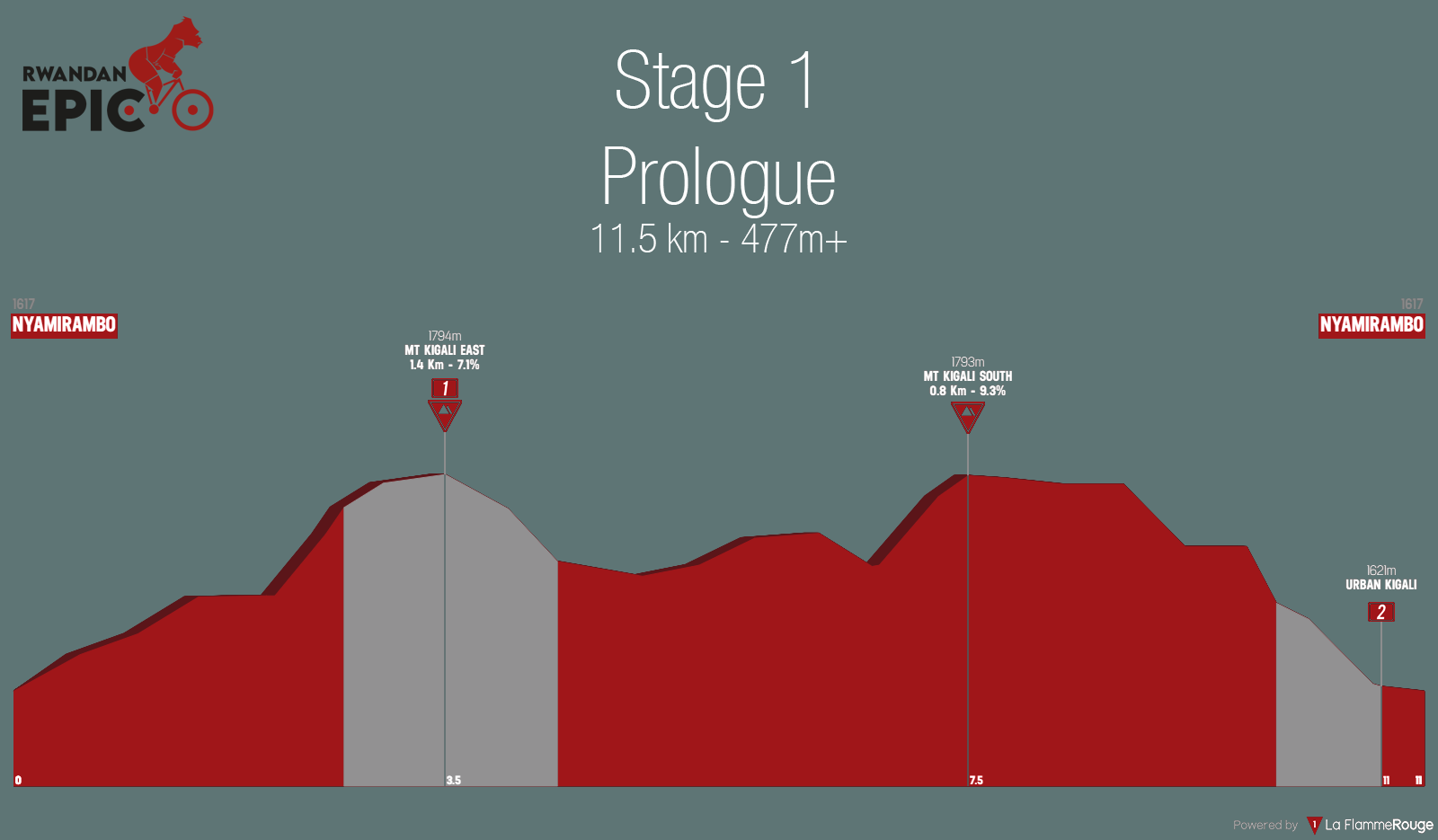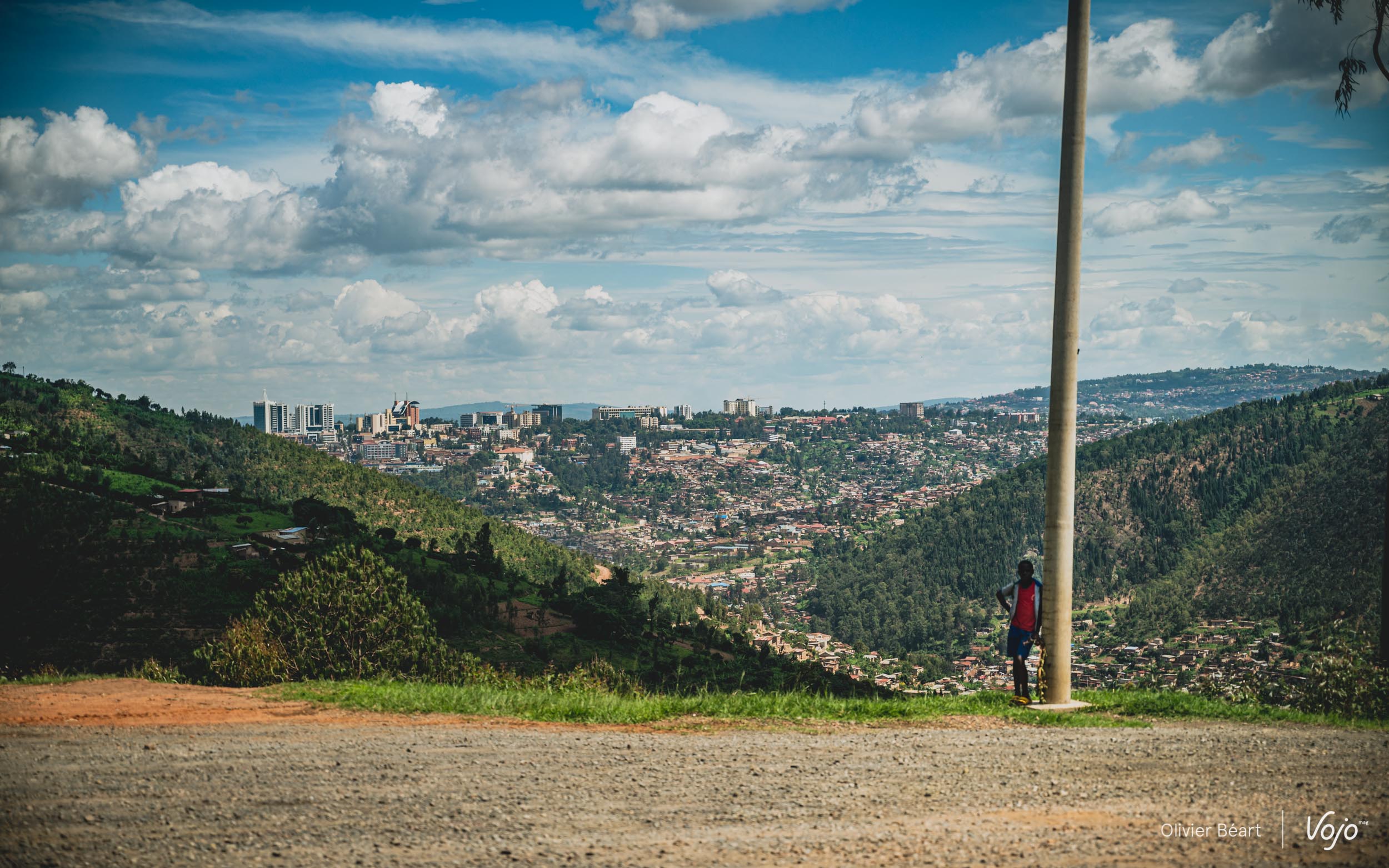 The race migrates to the highlands in the North of the countries for the subsequent stages, with stage 2 a true Marathon type stage over some technical singletrack and rock gardens as well as fast rolling gravel, with near permanent panoramic view over the Twin Lakes that characterize this part of the country. This region is one of the strongholds of cycling in Rwanda, the training grounds of the national team and many of the talents of the past and the future, crowds will most definitely line up in very big numbers.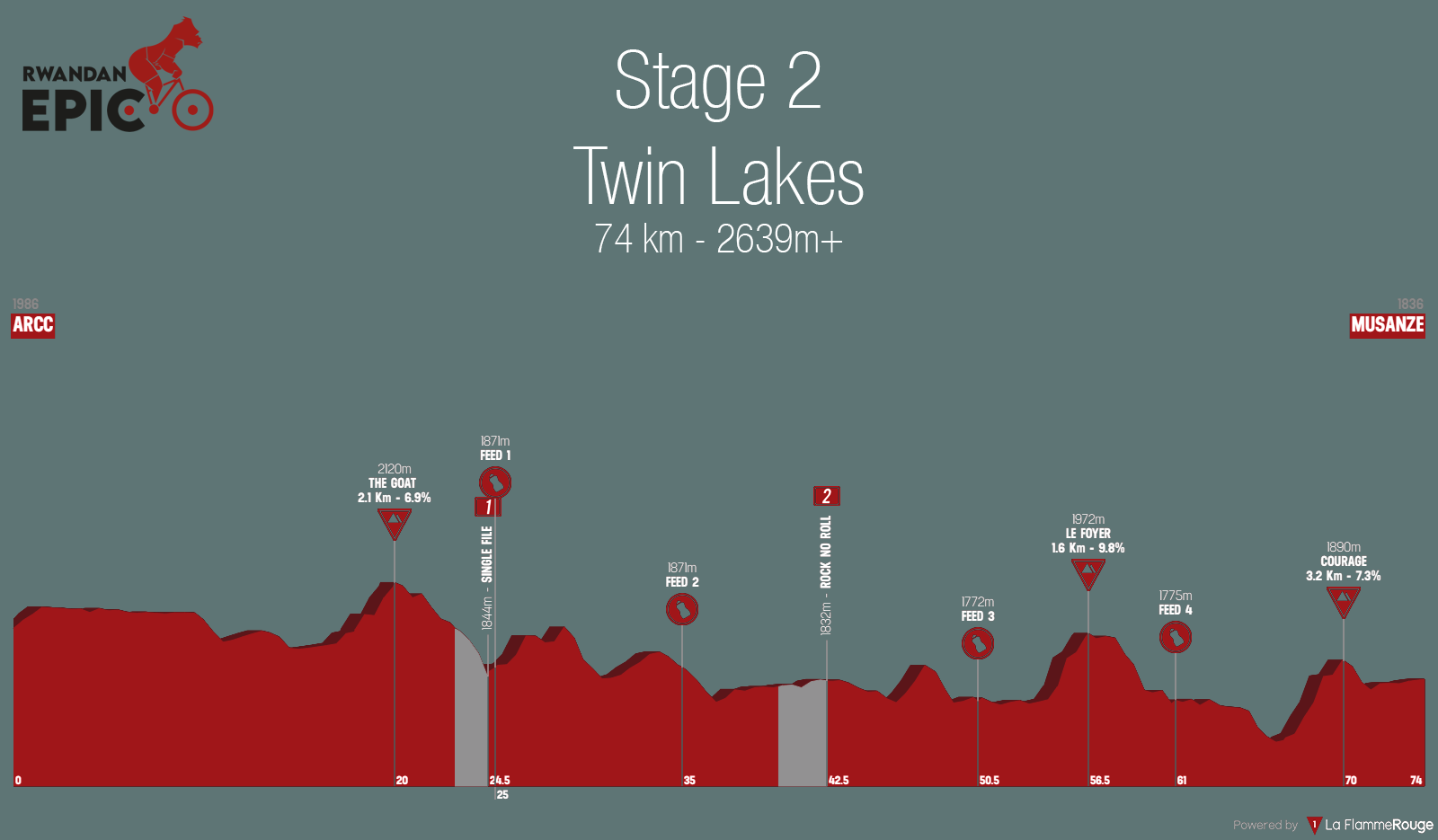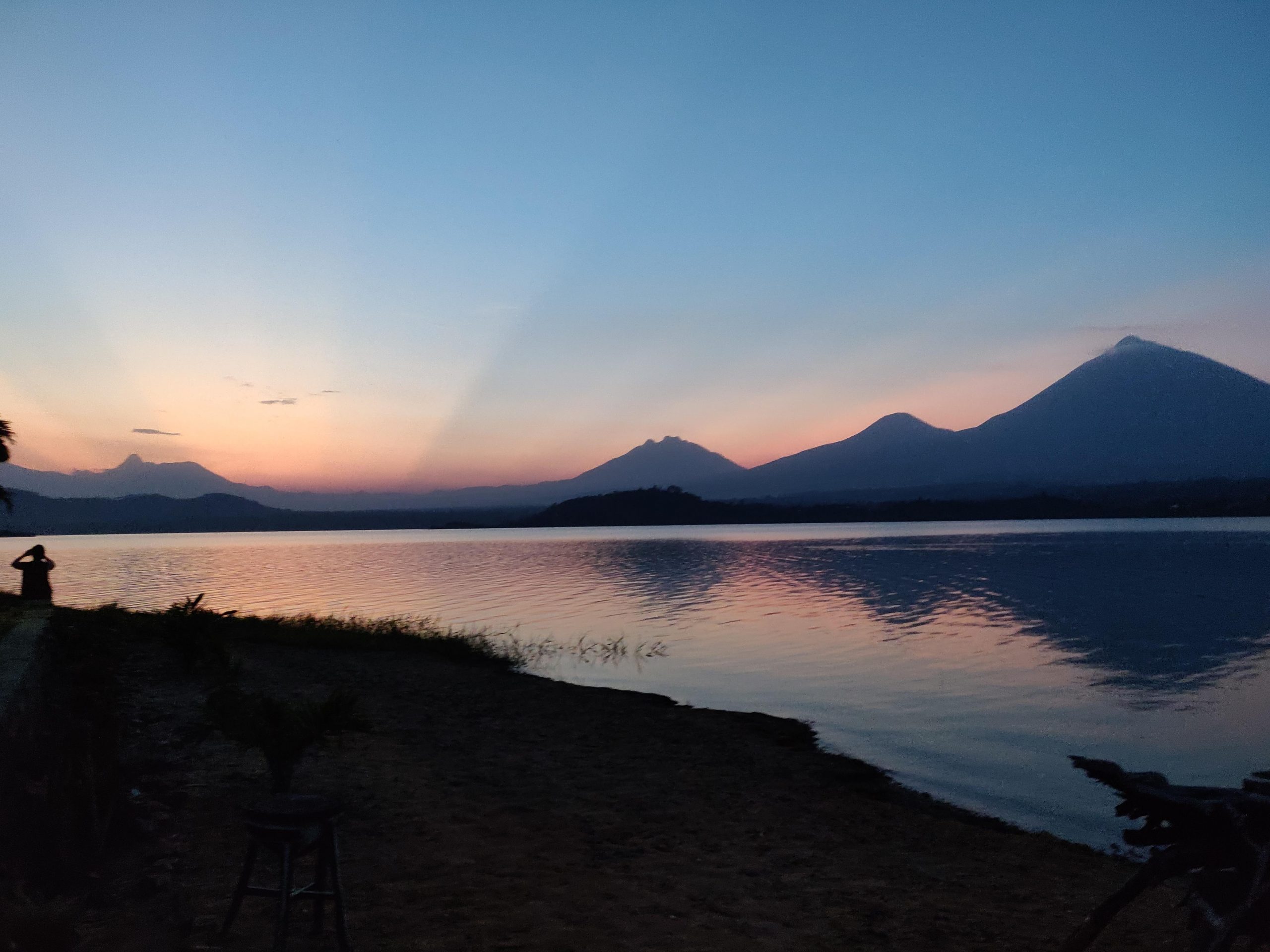 Stage 3
Gorillas' Playground
Even though just 10km north from the start of stage 3, we suddenly see a very different type of terrain for the third one. Kinigi is the volcanic area on the edge of the Virunga national park, home of the famous mountain gorillas, and paved with the typical volcanic rocks that allow for a very unique type of course. This stage is structured more in an XCO fashion, three laps of 11.6 km each with plenty of steep climbs and technical downhills make this a very explosive stage, which doesn't allow for a single second of rest. The views over the majestic volcanoes of the area will definitely make up for all the suffering, or at least some of it.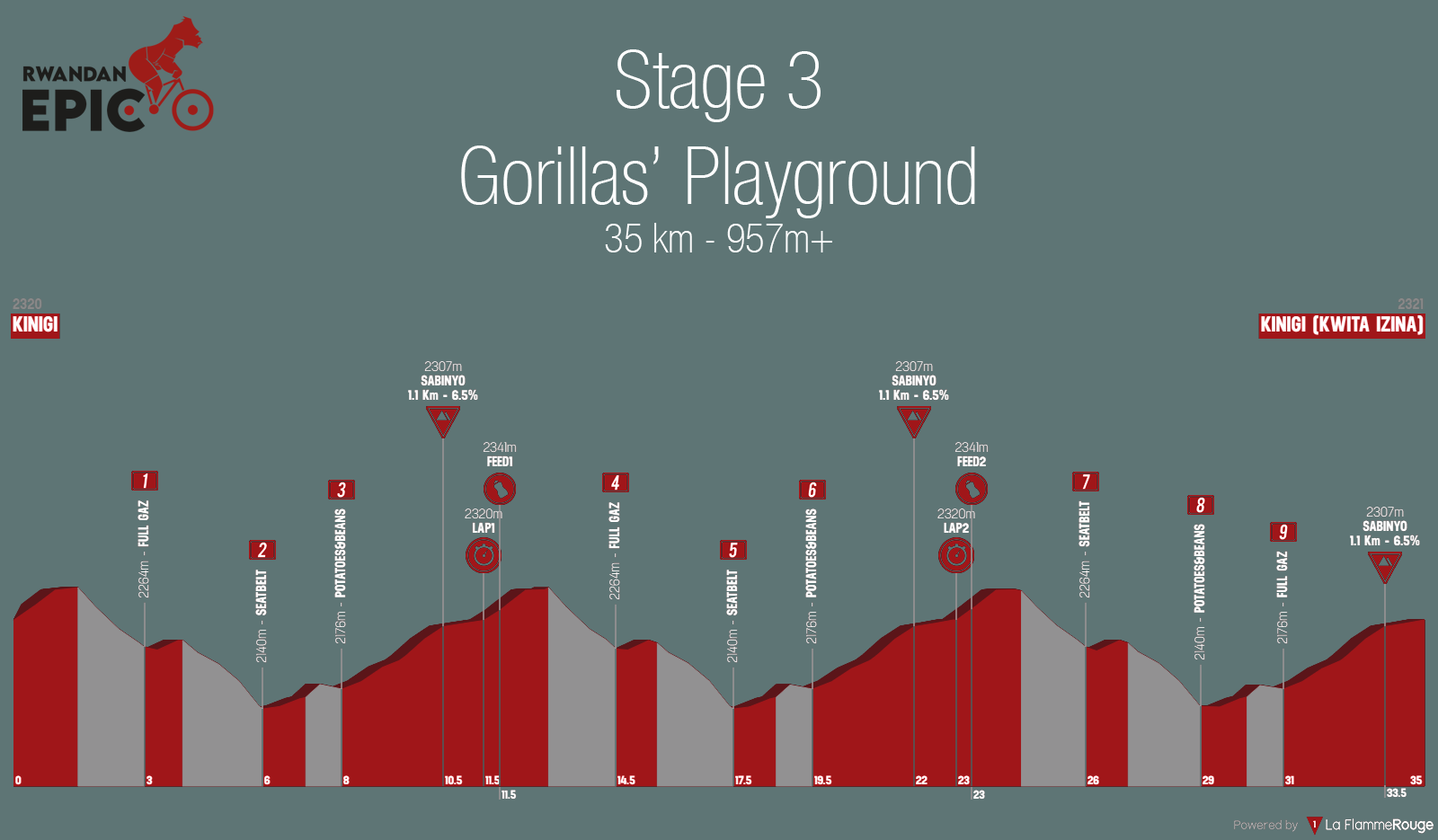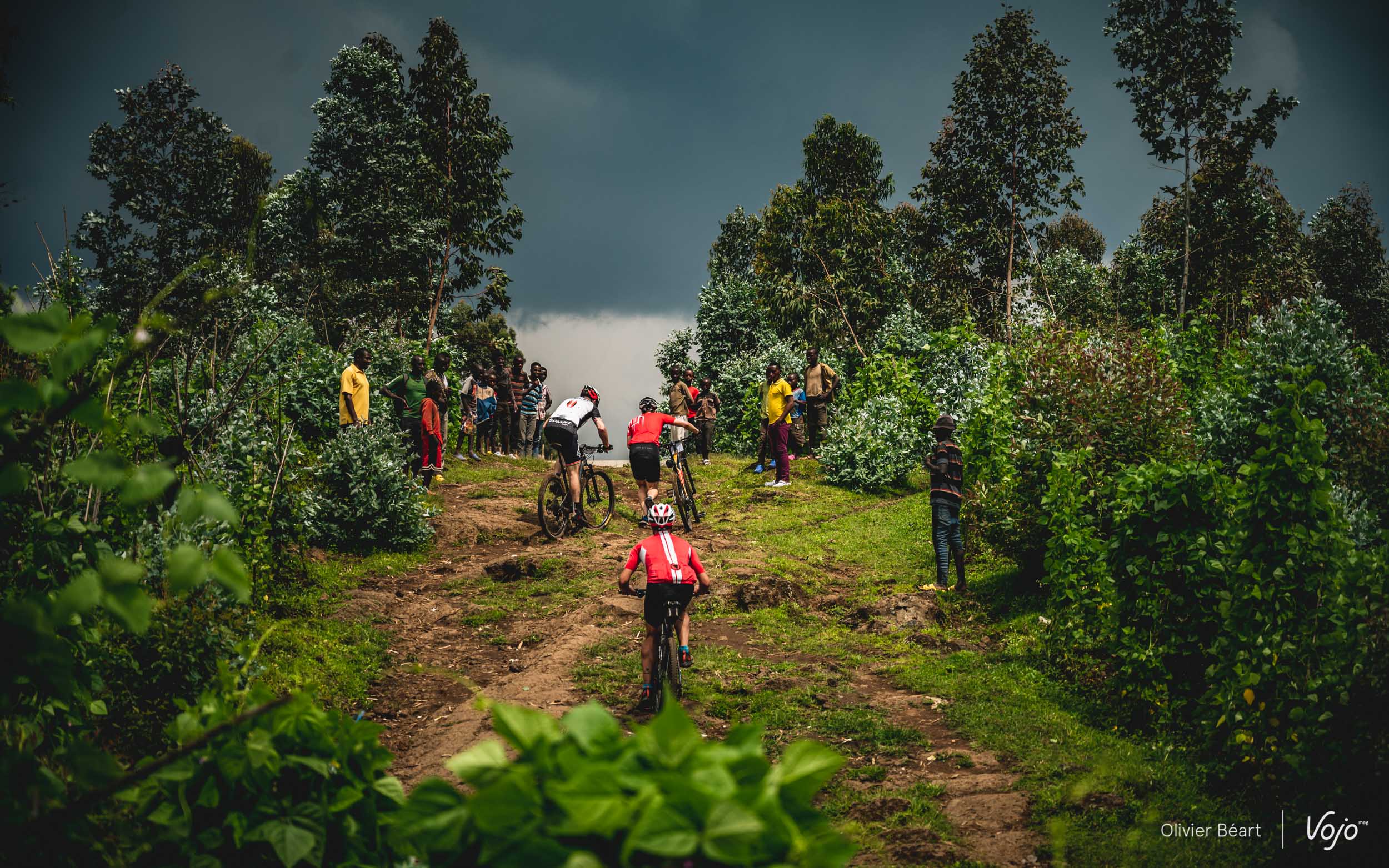 Rewards don't come easy in this race, and so does the road down to the Kivu Lake (at 1400m elevation the lowest point of the race) first climb up to nearly 3000 meter in the Gishwati region. This might however be one of the faster stages of the race, finishing 900 meters lower than the start, and starting over some very smooth double track. The real challenge is near the end though, with some amazing technical downhills, bringing riders straight to the beach party at the finish line.