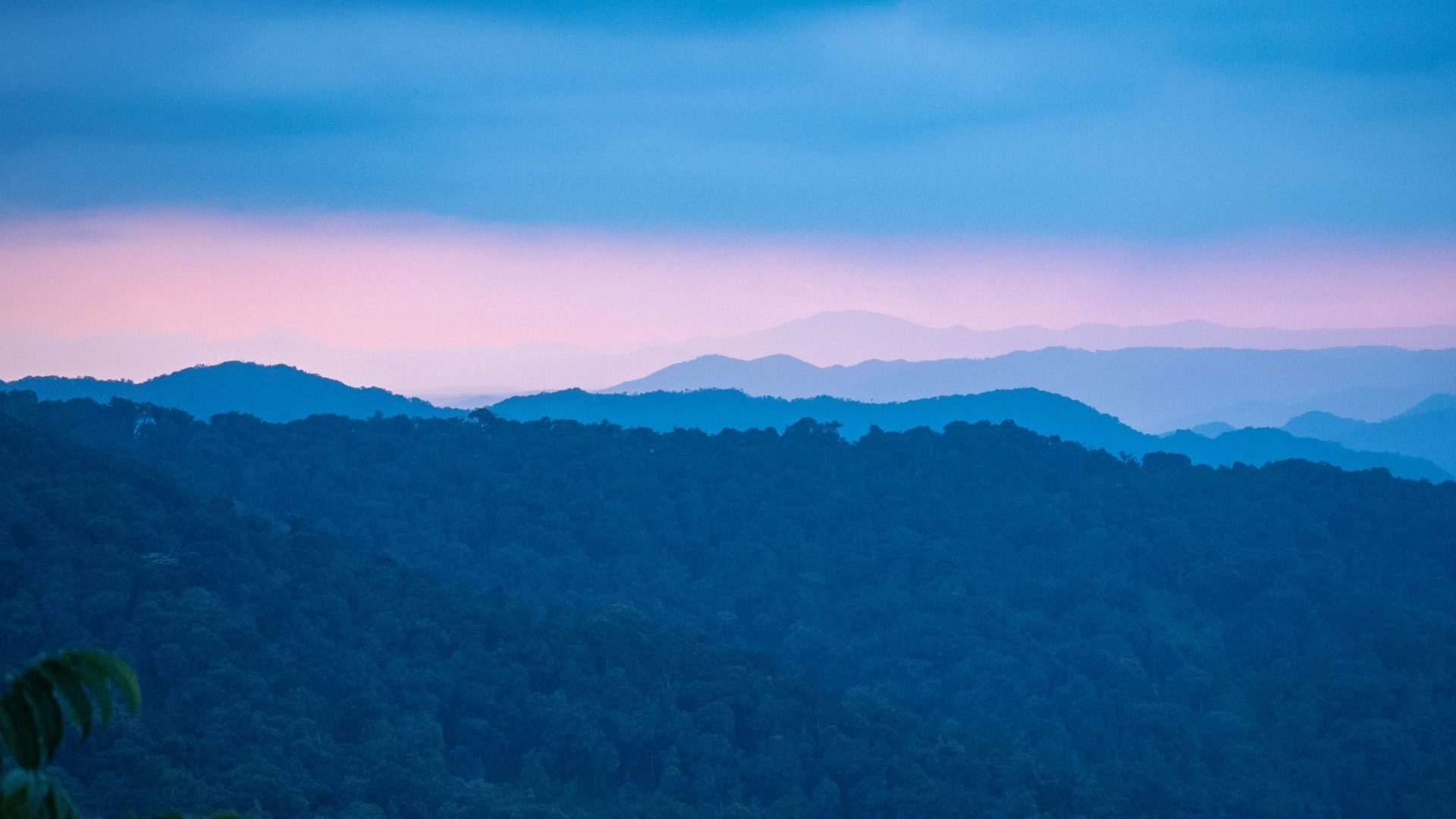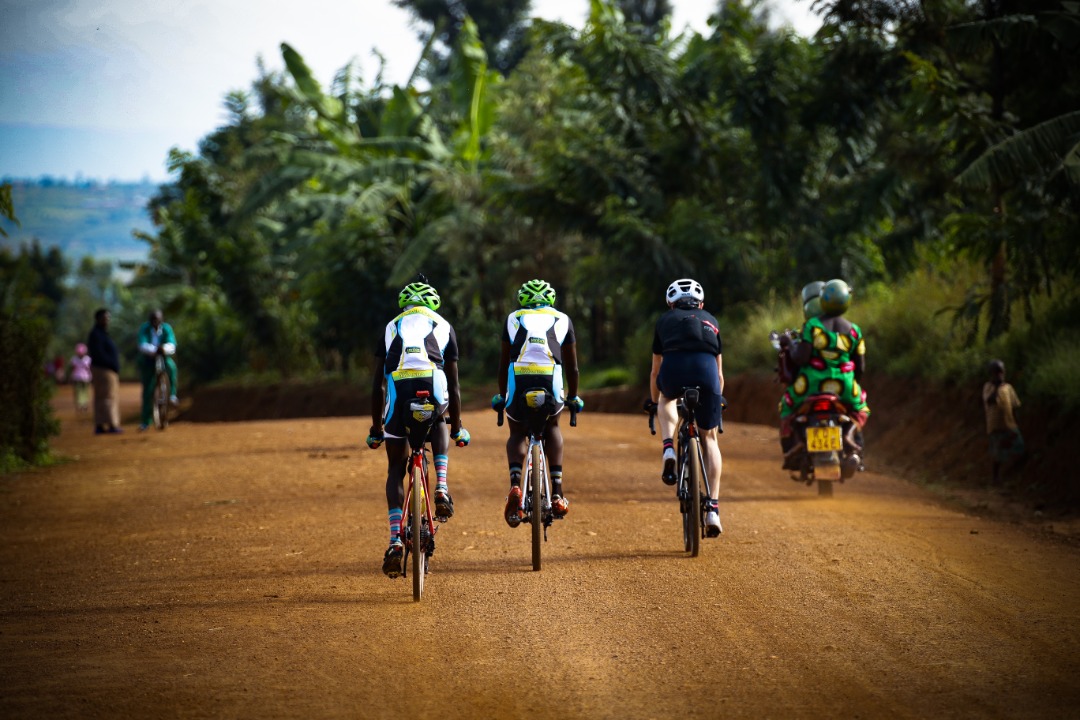 The Rwandan Epic team has a shared passion for Rwanda, mountain biking and seeing people and communities lifted up through cycling.
All the team have been residents of Rwanda for 3+ years and have a deep belief in the place, the people and the potential….sharing this during the Rwandan Epic would be a pleasure!

Experienced event organisers, we are here to ensure that you have all you need in order to push yourself and have an adventure out on the trails. We take great pride in pulling together our shared experiences from across the word to ensure that all details have been thought about, planned and resourced. Recent international events have been great successes - see the news page


Other events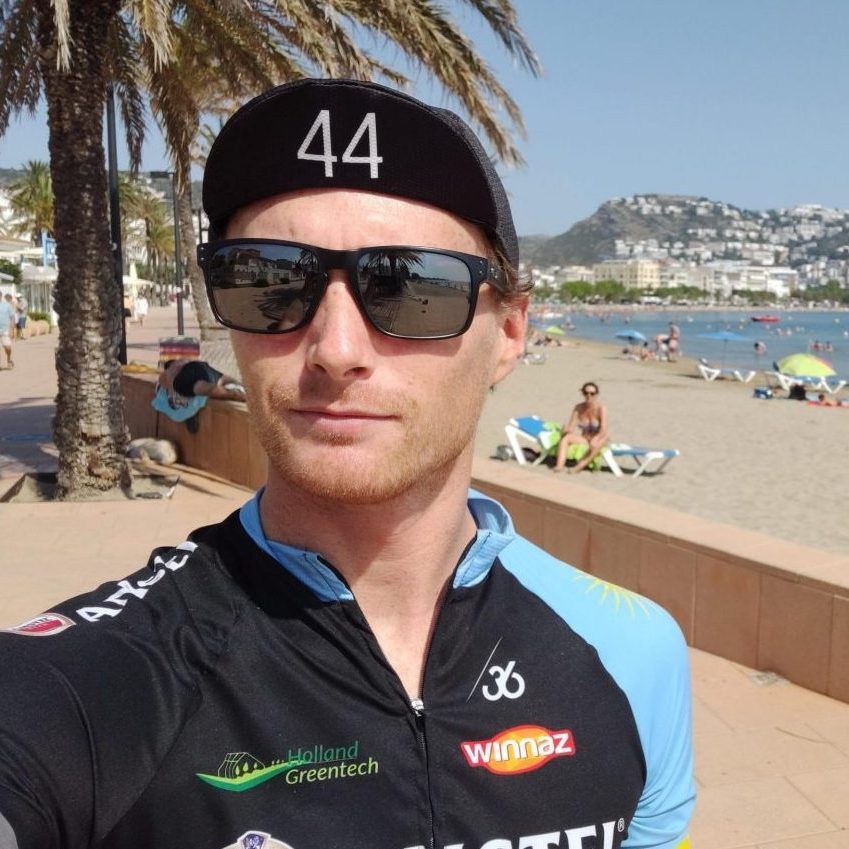 Simon De Schutter
Belgium
---
Founded the race with Matt. Simon is a passionate cyclist and experienced event planner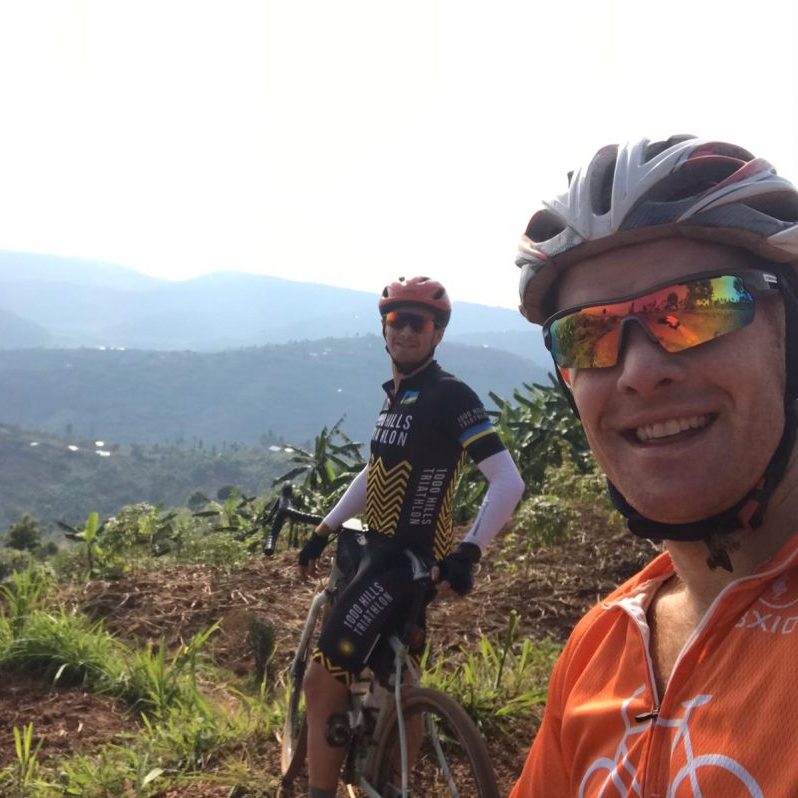 Matthew Brokenshire
United Kingdom
---
Co-founded the Rwandan Epic. Matt is a lifelong endurance athlete who is always game for a challenge. He has a background in management, leadership and operations.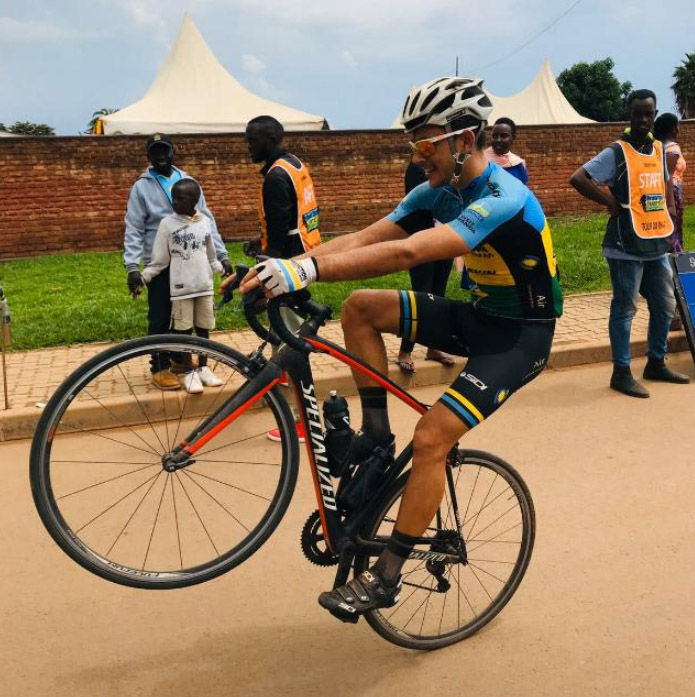 Simon Hupperetz
Belgium
---
A professional UCI registered cycling coach, Simon is a technical expert who has extensive cycling experience across Africa.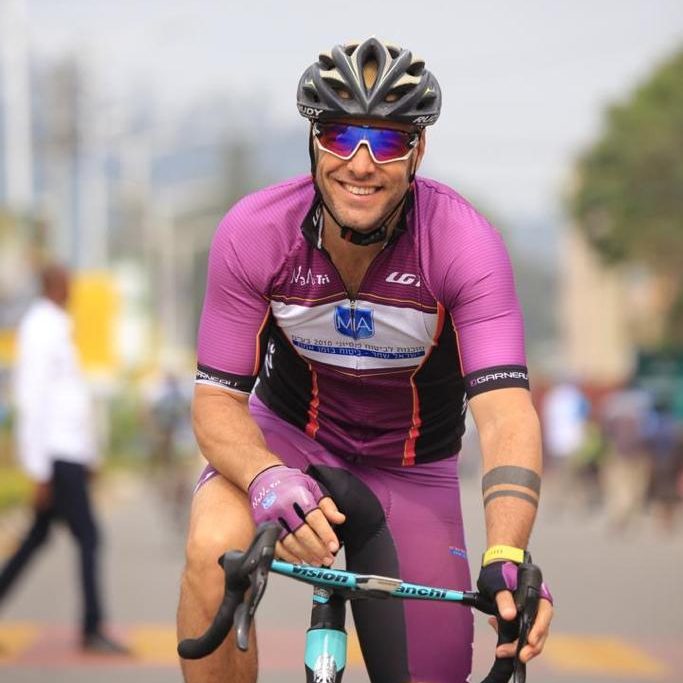 Shaul Hatzir
Israel
---
A passionate cyclist, multi ironman competitor and operations expert. Shaul brings a wealth of experience to the team